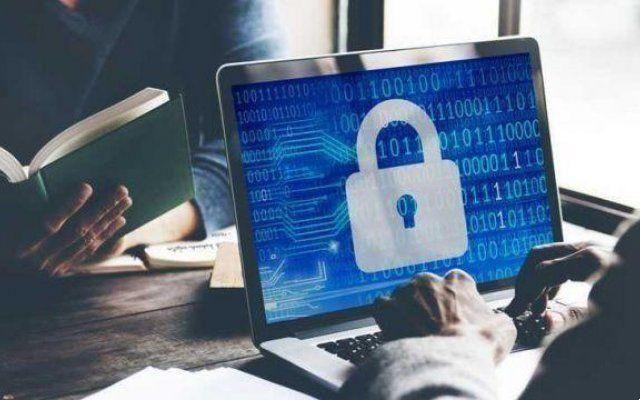 Helping you protect Windows must go hand in hand with helping you deliver cyber security to your PC
Security is one of the greatest insecurities that worries man and in this period of insecurities we already have too many, "IT security" is one of those, for those who are technicians in the sector but also for those who approach it out of necessity.
Thanks to my help we will increase "IT security", as a layman I inform you, as a technician I inform you.
Which are the best free antiviruses, which are the free antiviruses that can protect me.
The "IT security": free antivirus - I do it for you
I searched and found lots of free antiviruses, tried them, tested their features. There are thousands of new and old malware files available on the web, for various PC operating systems from Windows 7 to Windows 10, from which we must necessarily protect ourselves. I put the various operating systems in front of challenges, such as those faced by the professor of computer espionage, but few have passed the test to be included in the best free antivirus.
From the saying: "He who seeks finds", now I share my success with you, all free, because like you I am looking for free and effective things for Windows, for my PC, for my computer security.
Try downloading some of the free antivirus that help our computer security.
Some are difficult to download, difficult in the installation procedure, only to find the surprise that there is very little free.
So let's move on, because we only want the best free antivirus.
"IT security": free antivirus for all our needs and more
Helping you protect Windows must go hand in hand with helping you deliver cyber security to your PC. The best free antivirus that I propose to you are able to secure both our / your needs.
But, Because in life there is always a Mah and because in the words of the book "The no that help us grow" by Asha Phillips, I would also put it as an equal-title "The But that help us grow", not all the free is enough for our expectations or not all the free covers the characteristics we expect from an antivirus that really protects us.
Every free antivirus has limitations that lead to protect us and be safe but still make us sleepless nights. Maybe we sleep on two pillows anyway, but one day we might wake up with some nice little or big surprises, linked to a button we didn't press to accept an update or an additional security system for the cost of a candy.
So I always recommend spending a few cents to get full protection for premium antivirus software that offers protection against all kinds of additional features like a VPN and malware - a parental control, password manager, or dark web monitoring and put them on the list. of the best free antivirus was not child's play.
No free antivirus can transmit complete computer security for your PC, for the internet or for your Windows, but rather than leaving my peripherals in the hands of curious spies and manipulators, the free one I recommend is number one. I leave it to you to decide whether to complete your protection and sleepless nights at the cost of a coffee.
My best free antivirus for Windows of 2022
Avira- The most complete antivirus for Windows in the year 2022;
Panda- the strongest antivirus protection with an easy-to-access interface for the less expert;
Total AV- a cloud managed by a Scanner with web protection and system regulation.
(in offerta su amazon.com)Da non perdere! SGIN 15.6" PC Portatile Windows 11 Home, 8GB RAM 256GB SSD ROM Notebook (TF 512 GB), Celeron N4020C, Up to 2.8Ghz, 1920 × 1080 FHD IPS, 2 x USB 3.0, Bluetooth 4.2, WiFi Dual Band (nero) 927,47 EUR −72% 259,98 EUR