Here are the best video games coming out in September 2022: lots of fun on PlayStation 4 and 5, Xbox One and Xbox Series X, PC and Nintendo Switch!
The month of August greets us and it's time to enter the autumn season with the videogame line-up of September 2022!
The first autumn month offers a truly rich list. Let's start by reporting Ooblets, a very tender and peaceful title that will bring some peace in the hectic days of back to school or to work. In this game you don't have to find new friends… you have to cultivate them! Find out how many adorable creatures you can discover and get ready for a load of color and sympathy! Also on the way is a title that emanates retro and at the same time contemporary vibes: let's talk about Melatonin, title with a 90s flavor in pastel tones. A little bit of a rhythm game, a little bit of a puzzlegame, Melatonin is a story of self-discovery that mixes reality and fantasy with a unique style of its kind. Among the new releases of September Adventure Academia: The Fractured Continent. The continent of Pedra is turning into an underground labyrinth infested with monsters. The protagonist of the story, Alex, is looking for his father: he will discover that an ancient heirloom in his possession can help him unravel the mystery of this crisis. In this strategic RPG you will have the opportunity to face many battles using the characteristics of the numerous characters in the cast. Make the most of them, and Pedra will be safe!
Among the best video games coming out also the new game dedicated to a very famous drum: Taiko no Tatsujin: Rhythm Festival is coming to Switch with 76 tracks to follow at a frenzied pace! Moving on to a completely different genre, we point out Moonscar. If the previous game is colorful and lively, this 2D adventure with a metroidvania flavor is downright dark and disturbing. Gray Irma is a warrior born of blood and clay: she will have to make her way through a world populated by incredible creatures to find the Sculptor and understand the meaning of her own existence. We conclude the news of September 2022 with The Diofield Chronicle, Square Enix's strategic role-playing game that offers a war adventure with complex real-time battles. Ideal for gamers looking for epicness while brain-bending!
For the series "welcome returns" comes The Last of Us Part I, remastered and improved version of the hugely successful Naughty Dog survival title. If you have not yet had the opportunity to try this thrilling adventure, it is definitely the right opportunity to recover. We close the best video games of September 2022 with a gem. For the nostalgic of the points and click is coming Return to Monkey Island, a completely modernized version of the classic of the same name. The game, in fact, will not re-propose the iconic style with which it has become dear to the players, but is proposed again in a decidedly cartoon graphic.
In addition to the best video games coming out in September 2022, don't forget to check out the best exclusives on PlayStation 4, Xbox One e Nintendo Switch!
Best video games released: September | List
YEAR: Mutationem - September 1 - Switch

Chenso Club – 1 settembre – PS4, XBO, PC, Switch
Gerda: A flame in winter - September 1 - PC, Switch

Ooblets - September 1 - XBO, PC, Switch

JoJo's Bizarre Adventure: All Star Battle R - September 2 - PS4, PS5, XBO, XSX, PC

The Last of Us Part I Remake – September 2 - PS5

Lego brawls - September 2 - PC, Switch

Lunistics- September 2 - PC, Switch

Made in Abyss: Binary Star Falling into Darkness – 2 settembre – PS4, PC, Switch

Prinny Presents NIS Classics Volume 3 - September 2 - PC, Switch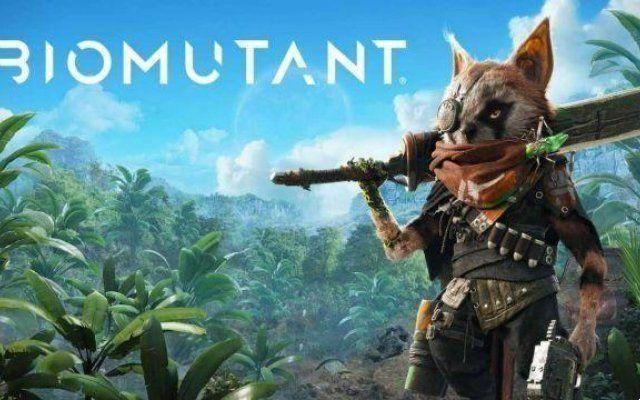 Biomutant - September 6 - PS5, XSX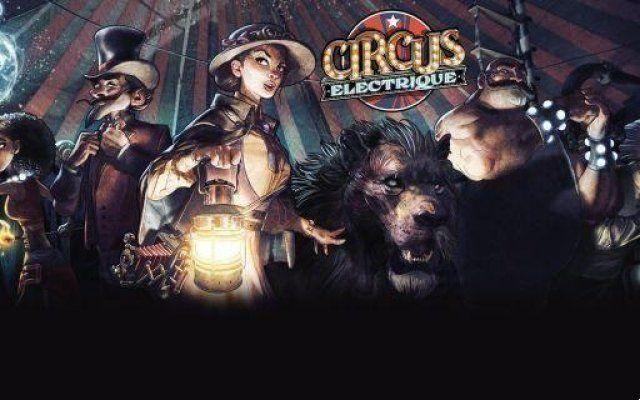 Circus Electric – 6 settembre – PS4, PS5, XBO, XSX, PC, Switch

Temtem– 6 settembre – PS5, XSX, PC, Switch

The Tomorrow Children: Phoenix Edition - September 6 - PS4

Train sim world 3 - September 6 - PS4, PS5, XBO, XSX, PC
Adventure Academia: The Fractured Continent - September 8 - PC

Alice Gear Aegis CS: Concerto of Simulatrix – 8 settembre – PS4, PS5, PC, Switch

Black Witchcraft - September 8 - PC

The Fox Awaits Me - September 8 - PS4

JackMove - September 8 - PC

steelrising - September 8 - PS5, XSX, PC
tower princess – 8 settembre – PS4, PC, Switch

White Day: A Labyrinth Named School – 8 settembre – PS5, XSX, Switch

NBA 2K23 – 9 settembre – PS4, PS5, XBO, XSX, PC, Switch

Splatoon 3 - September 9 - Switch

Freedom Planet 2 - September 13 - PC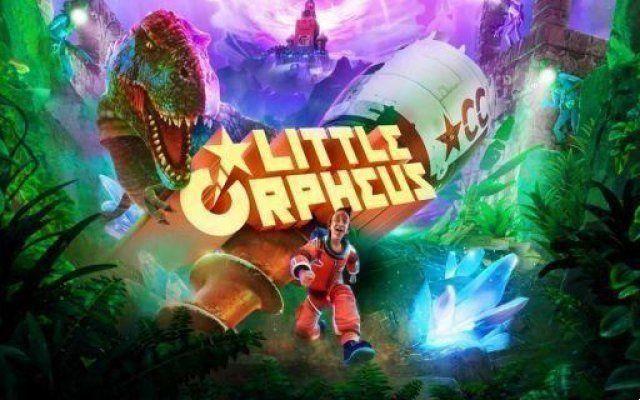 Little orpheus – 13 settembre – PS4, PS5, XBO, XSX, PC, Switch

Sunday Gold - September 13 - PC
Soca - September 13 - PS4, PS5, XBO, XSX, PC
SCP: Secret Files - September 13 - PC

XIII - September 13 - Switch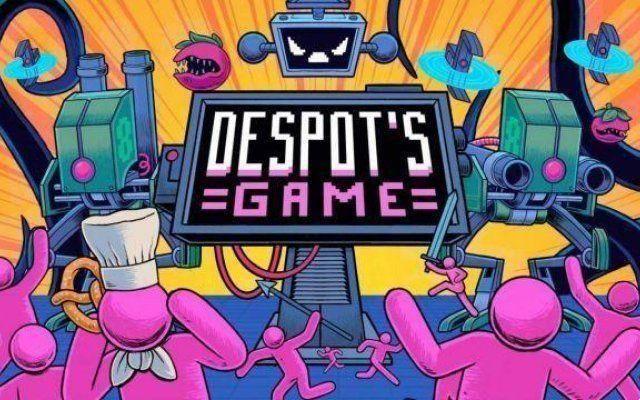 Despot's Game – 15 settembre – PS4, PS5, XBO, XSX, PC, Mac, Lin, Switch

Dungeons 3 - September 15 - Switch

Fairy Fencer F: Refrain Chord – 15 settembre – PS4, PS5, Switch

fault – StP – Lightkravte - September 15 - Switch

Metal: Hellsinger - September 15 - PS5, XSX, PC

Outer Wilds - September 15 - PS5, XSX

SBK 22 – 15 settembre – PS4, PS5, Switch

Melatonin - September 16 - PC, Switch

Return to Monkey Island - September 19 - PC, Switch

Amnesia: Memories- September 20 - Switch

Amnesia: Later×Crowd - September 20 - Switch

Building Simulator- September 20 - PS4, PS5, XBO, XSX, PC

Hardspace: Shipbreaker - September 20 - PS5, XSX

JackMove – 20 settembre – PS4, XBO, Switch

soulstice - September 20 - PS5, XSX, PC

Beacon Pines - September 22 - XBO, PC, Switch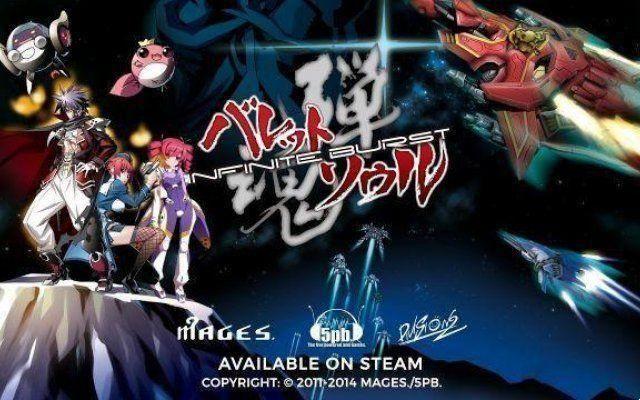 Bullet Soul Double Pack - September 22 - Switch

The Diofield Chronicle – 22 settembre – PS4, PS5, XBO, XSX, PC, Switch

Jyuzaengi: Engetsu Sangokuden 1&2 - September 22 - Switch

No Place for Bravery- September 22 - PC, Switch

OneShot: World Machine Edition– 22 settembre – PS4, XBO, Switch

Piofiore: Episode 1926- September 22 - Switch

Potion Permit – 22 settembre – PS4, PS5, XBO, XSX, PC, Switch

Serial cleaners – 22 settembre – PS4, PS5, XBO, XSX, PC, Switch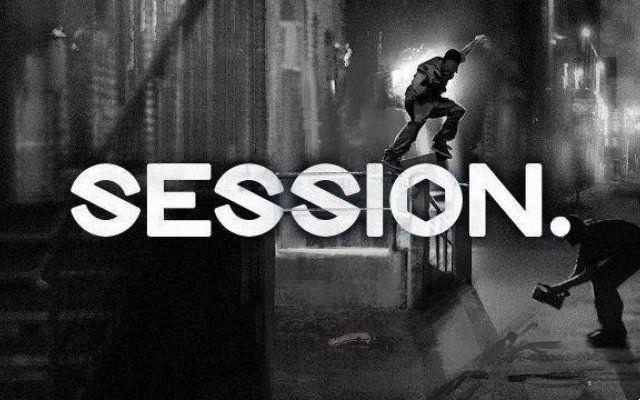 Session: Skate Simulator- September 22 - PS4, PS5, XBO, XSX, PC

Valis: The Fantasm Soldier Collection II - September 22 - Switch

DreamWorks Dragons: Legends of the Nine Realms – 23 settembre – PS4, PS5, XBO, XSX, PC, Stadia, Switch

Taiko no Tatsujin: Rhythm Festival - September 23 - Switch

Alfred Hitchcock - Vertigo– 27 settembre – PS4, PS5, XBO, XSX, PC, Switch

Grounded- September 27 - XBO, XSX, PC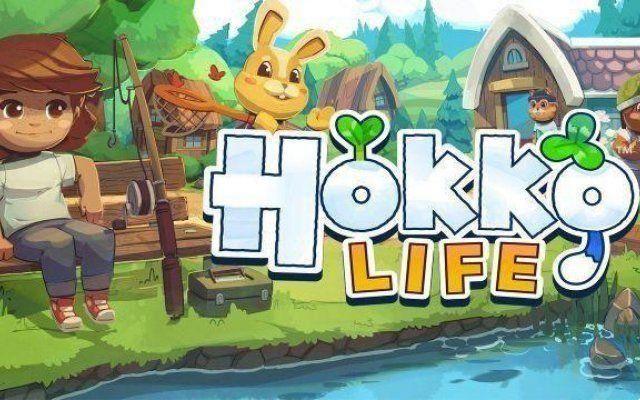 Hokko life – 27 settembre – PS4, XBO, PC, Switch

The Legend of Heroes: Trails from Zero – 27 settembre – PS4, PC, Switch

Life Is Strange: Arcadia Bay Collection - September 27 - Switch

Moonscars – 27 settembre – PS4, PS5, XBO, XSX, PC, Switch

Tunic - September 27 - PS4, PS5

Bullet Soul + Bullet Soul: Infinite Burst - September 29 - Switch

Village romance - September 29 - Switch

Labyrinth of Zangetsu – 29 settembre – PS4, PC, Switch

The Legend of Heroes: The City of Kiseki II -CRIMSON SiN- - September 29 - PS4, PS5

Little Witch Nobeta – 29 settembre – PS4, PC, Switch

New Prince of Tennis LET'S GO!! ~Daily Life~ from RisingBeat - September 29 - Switch

Pathfinder: Wrath of the Righteous – 29 settembre – PS4, XBO, Switch

Post Void– 29 settembre – PS4, PS5, Switch

Valkyrie Elysium - September 29 - PS4, PS5

Valkyrie Profile: Lenneth- September 29 - PS4, PS5

airheart– 30 settembre – PS4, PS5, XBO, XSX, PC, Switch

Blade assault – 30 settembre – PS4, PS5, XBO, XSX, Switch

Bunny Park– 30 settembre – PS4, PS5, XBO, XSX, Switch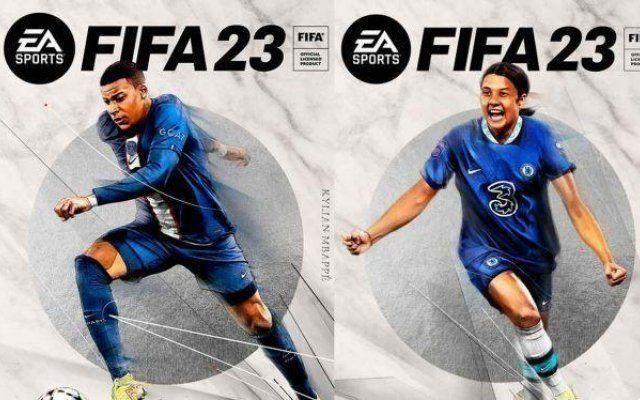 FIFA 23 coins– 30 settembre – PS4, PS5, XBO, XSX, PC, Stadia, Switch

Lemon cake– 30 settembre – PS4, PS5, XBO, XSX, Switch

Paw Patrol: Grand Prize – 30 settembre – PS4, PS5, XBO, XSX, PC, Stadia, Switch

Beyond the Edge of Owlsgard – TBA – PC

Inertial Drift: Twilight Rivals Edition– TBA – PS5, XSX

Swordship – TBA – PS4, PS5, XBO, XSX, PC, Switch

There's No Light – TBA – PC
(on offer on amazon.com) Don't miss it! Pyramid Crash Bandicoot - Llavero Aku Aku [Edition: Spain] Officially licensed keyring; Dimensions: about 4,5 x 6 cm; Material: rubber 7,45 EUR −60% 3,00 EUR